Hearing Amplifier for Adults Seniors with Charge Case

"By far the best alternative to high-priced hearing aids!"
"Trying these was the best thing I have done for myself in a long time. I can hear the TV in the den from the kitchen right out of the box, my $1,800.00 pair was never this good! With the money-back guarantee you owe it to yourself to try them out and witness the difference!" - Edna D.
Do you ...
Struggle to hear conversations in restaurants?
Wish you could hear your TV and music better?
Have a hard time hearing your friends and family?
Transform your life with one tiny hearing device that uses advanced technology to give you your sense of hearing back.
Each

Hearing Device:
✅【Upgraded Hearing Aids】44.8% Improvement Compared To The Previous Generation. RIC Design Reduces The Chance Of Howling And Is Not Easy To Fall Off, Strengthen The Surrounding Vocals, Weaken The Environmental Noise, Advanced noise-canceling, feedback suppression & background reduction.
✅【Rechargeable】This is a USB Rechargeable Personal Sound Amplifier, So You Don't Have To Think About Where To Put The Button Battery. It Can Work For 30 Hours After Charging For 5 Hours. Tips: Too Long Term Charging Will Shorten Battery Life.
✅【With A Decent Charging Case】The hearing amplifiers come with a pocket-size charging bag that can help recharge the hearing aids fully 4 times, and the case itself is rechargeable too. Never worry about being out of battery. It's convenient to carry the hearing amplifiers with it. Seniors are going to love it. A perfect gift for parents or grandparents.
✅【Easy To Use】One Button To Adjust The Volume, One Button To Adjust The Channel And Switch Off/On, You Can Choose According To Different Environments.
✅【Comfortable To Wear】The hearing amplifier adopts a humanized arc design, which is comfortable and not easy to fall. Lightweight and small size, TPE Material Is Soft And Elastic
✅【Plenty of Accessories】6 pcs earplugs for different sizes of ears, brush for cleaning, USB cable for charging.
Introduction:



Maximum sound out put: 118+/- 4dB
Sound gain: >= 32dB+/- 5dB
Total harmonic distortion: <= 5%
Frequency range: 300-3800MHz
Input noise: <=30dB
Working voltage: d.c.1.2V


Working current: <=2mA
Full charging with: 4~6 hours
Working time about:

30 hours
Each Hearing Aid Comes With:
"The best value rechargeable hearing aid, and it's not even close!
"You can buy entire computers for a few hundred bucks these days, yet companies are still charging thousands of dollars for hearing aids. Doesn't make sense. It is one of the only companies that I recommend to my clients. The price and quality of these devices are unmatched."
It is rapidly becoming the internet's favorite hearing aid. Isn't it time you discovered why it's life-changing?
WARNING: one side effect of wearing hearing aids is a newfound sense of confidence – you may just find yourself taking charge of conversations!
Start hearing your life again – order your hearing aids today!
30-Day Money-Back Guarantee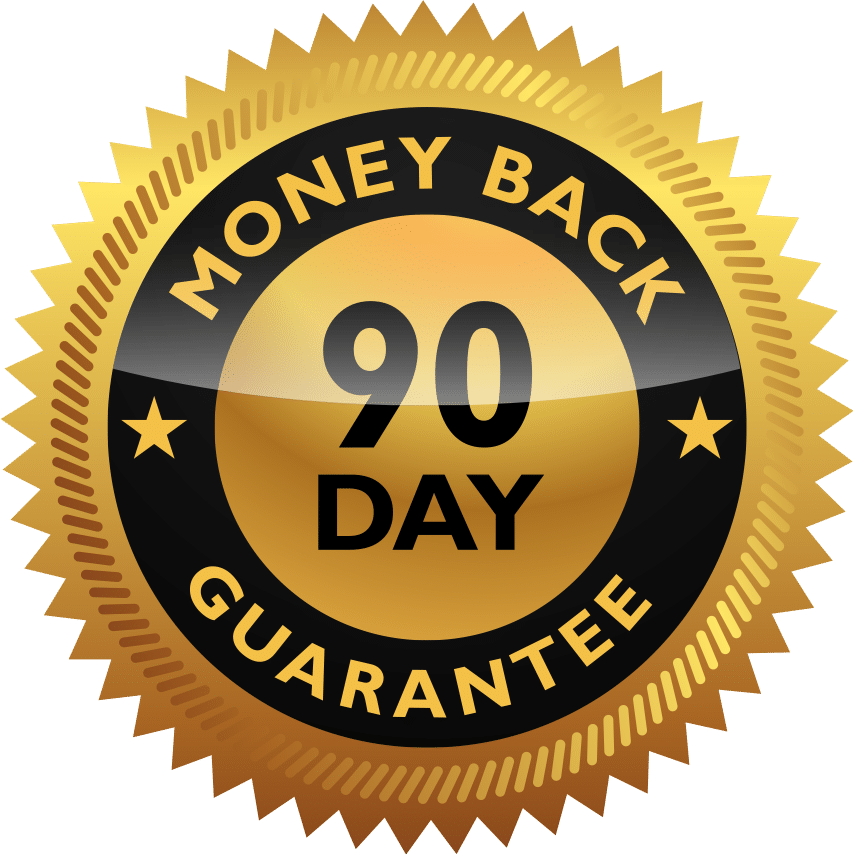 We're confident that our hearing aid will be an absolute life-changer for you. Give them a try for 30 days. If you are unsatisfied for any reason, let us know and we will reimburse you in full.